2018
Sustainability Bond #4 of the State of North Rhine-Westphalia
The State of NRW issued its fourth Sustainability Bond in March 2018. The bond is designed for investors focusing on Socially Responsible Investments (SRI).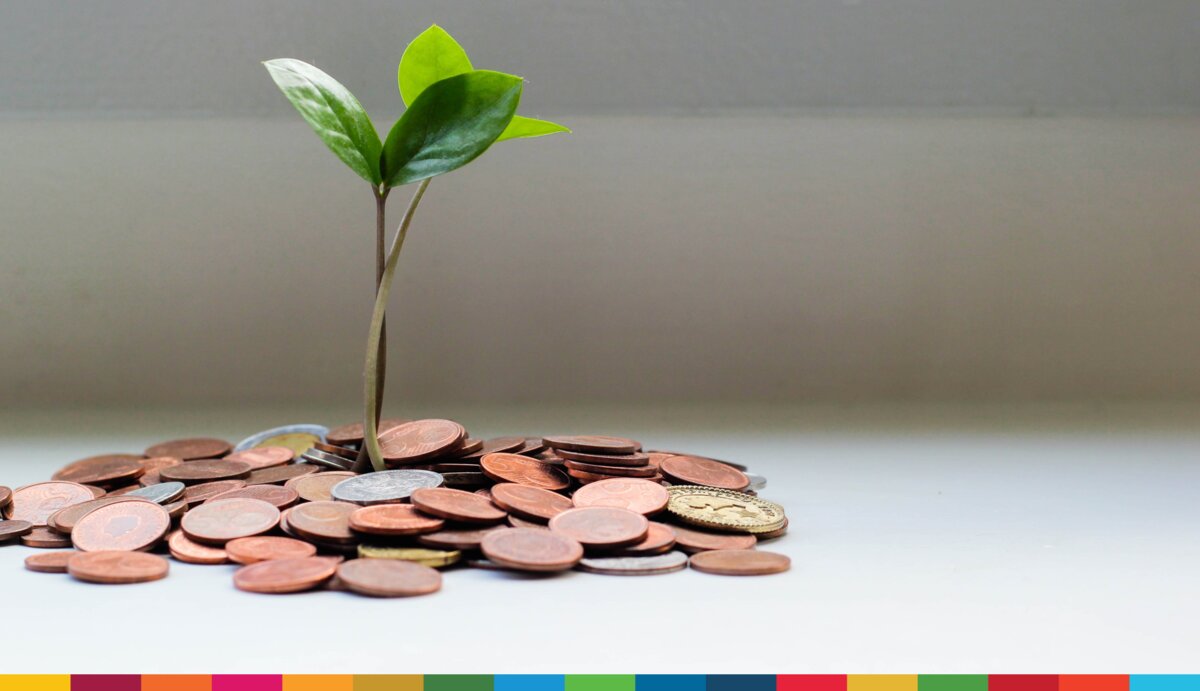 The NRW Sustainability Strategy of June 14, 2016 serves as the political reference for the bond. Based on key sustainability themes outlined in the strategy, the framework for the Sustainability Bond focuses on the following projects categories:
Education and Sustainability Research
Inclusion and Social Coherence
Public Transport and Local Mobility
Climate Protection and Energy Transition
Protection of Natural Resources
Sustainable Urban Development
Modernization of educational and public health facilities
The Sustainability Bond #4 refers to 52 eligible projects from the State's 2017 budget. All projects were selected in accordance with the specifications set out in the framework. Main criterion is a clear environmental or social benefit as set out in NRW's sustainability policy. The projects are part of the State's discretionary spending. Projects prescribed by federal law are excluded. For the first time, a project promoting broadband expansion is included. The framework and the selected projects were again audited by oekom research, with a positive result.
After a series of investor meetings throughout Asia and Europe in February and early March 2018 the bond was issued on March 6th with a volume of EUR 2.025bn.