2021
Sustainability Bond #8 of the State of North Rhine-Westphalia
At the end of May 2021, the State of North Rhine-Westphalia issued its eighth Sustainability Bond with a record volume of 3.5 billion euros (tenors of 10 and 20 years) to finance social and environmental projects of the State. The Bond finances projects from areas such as health, education, research, infrastructure as well as environmental and climate protection. Several projects serve to deal with the pandemic. The Sustainability Bond is targeted in particular at investors focusing on Socially Responsible Investments (SRI).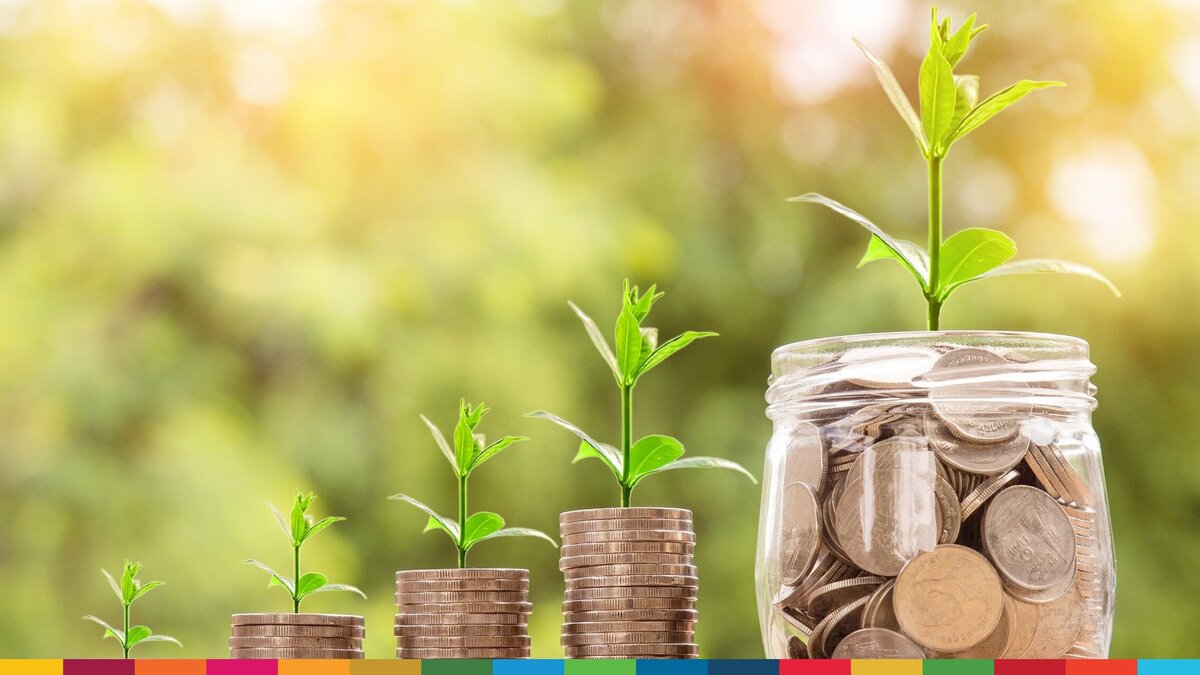 For the first time, the Bond will be issued in compliance with the new framework. 14 social and environmental categories were developed for this framework. The projects of the Bond are intended to contribute to the Sustainable Development Goals.
The concept of the Sustainability Bonds is closely related to the Sustainability Strategy for North Rhine-Westphalia which was adopted in 2016 and updated in 2020. The content, goals and measures of the strategy are closely aligned with the goals of the German Federal Strategy for Sustainable Development (2018 update) and the 17 Sustainable Development Goals. Ecological, economic and social interaction are equally taken into account.
The eighth Sustainability Bond refers to more than 70 eligible projects from the State's budget 2021. The project selection was based on the criteria described in the newly developed framework. All selected projects positively contribute to social or ecological development in North Rhine-Westphalia and strengthen the State's sustainable development. Several projects serve to cope with the corona pandemic, especially in health care. New projects in the portfolio are measures that enable kindergartens and schools to operate during the corona pandemic. Other major topics are research, infrastructure, and environmental as well as climate protection. As with the previous Sustainability Bonds, ISS ESG has reviewed the framework and the eligible assets and evaluated them positively.